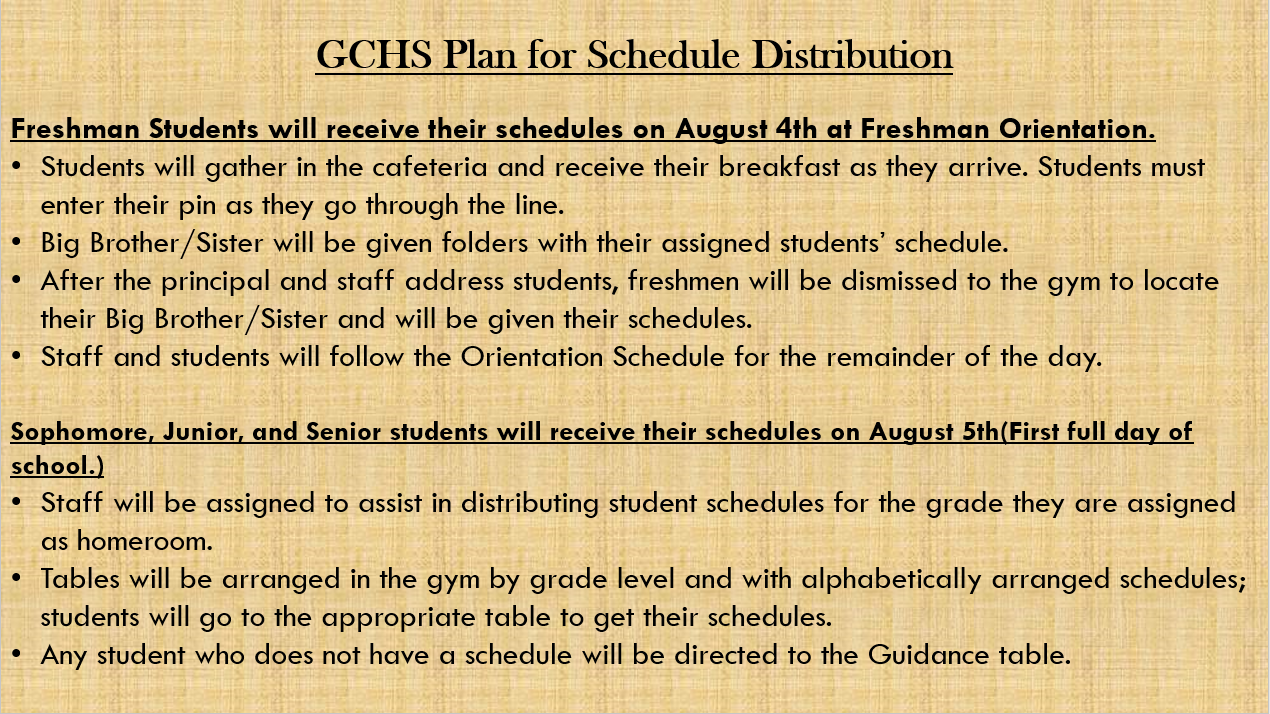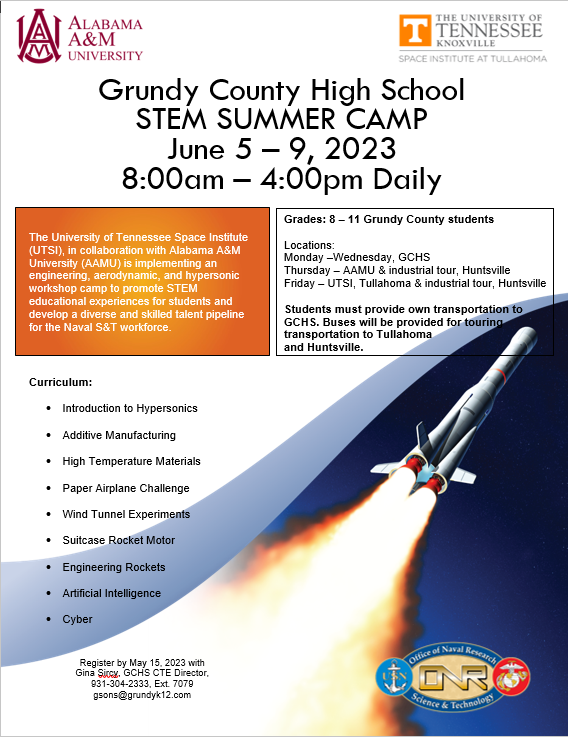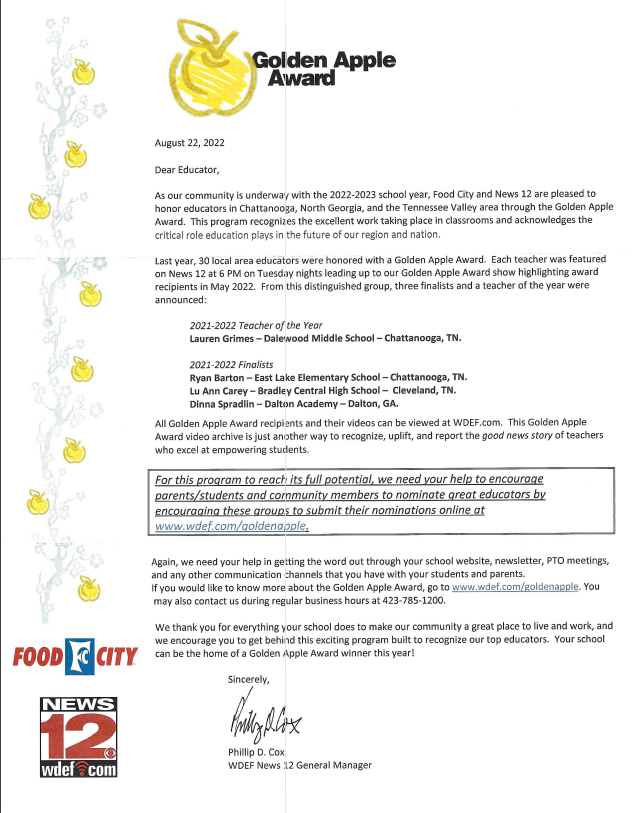 Congratulations to Grundy County High School's
2021/2022Top 10%
Valedictorian- Lacie Woodlee
Salutatorian- Chloe Campbell
3rd- Alexis Brady
5th- Jaylee Rollins
7th- Kennedy Landis
9th- Matt Borne
11th- Luke Rymer
13th- Alycia Montero
15th- Madison Heubi
4th- Javan Winton
6th- Briley Dempsey
8th- Kaitlyn Kirby
10th- Ayla Hoy
12th- Kendall Winton
14th- Madison Bray
Grundy County
Best for All District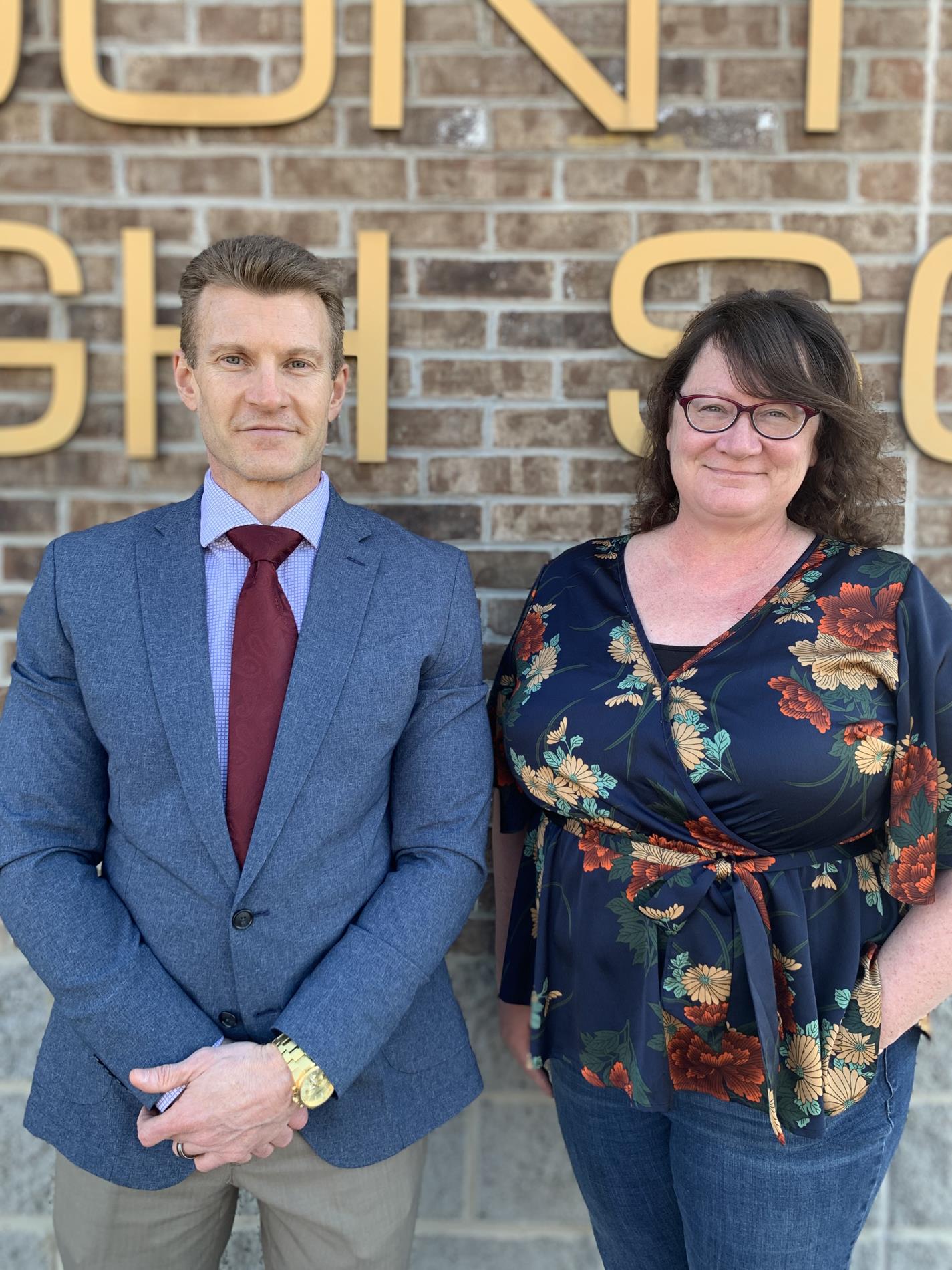 Mrs. Seavey teaches English III at GCHS and was voted "Teacher of the Year" by her colleagues.
For the 2021-22 school year, Grundy County Schools will offer in-person learning across all grade bands. Recognizing the benefits of in-person learning, we look forward to the first full day of school on Monday, August 9th.
During the 2020-21 school year, our teachers, staff members, families, and students worked diligently to ensure last year was an overwhelming success. With our 1:1 initiative in place and quality educators at the helm, we are prepared to maintain a safe and productive learning environment for all students.
With the new school year approaching, GCS will utilize the updated CDC school guidelines to help modify COVID-19 practices throughout the year. With this, a few updates are listed below:
While encouraged, masks will be optional for all students, employees, and visitors on our campuses.

Students, teachers, visitors, and staff members are encouraged to continue proper handwashing and sanitizing.

Temperature checks (for employees, guests, and students entering our facilities) will not be continued for the 2021-22 school year.

Enhanced cleaning and disinfecting will continue to take place.

Grundy County Schools encourages students, staff members, and teachers to stay at home when sick, and the district encourages the use of outdoor classrooms/spaces for learning and exercise.

Additionally, these guidelines may be changed based on local transmission rates or guideline updates from the CDC. District communication will be provided throughout the year.

Strengthened by diversity, our district will foster partnerships of staff, families and the community to develop students' educational, physical and social well-being.